JUNIOR CLUB NIGHT STARTS ON SATURDAY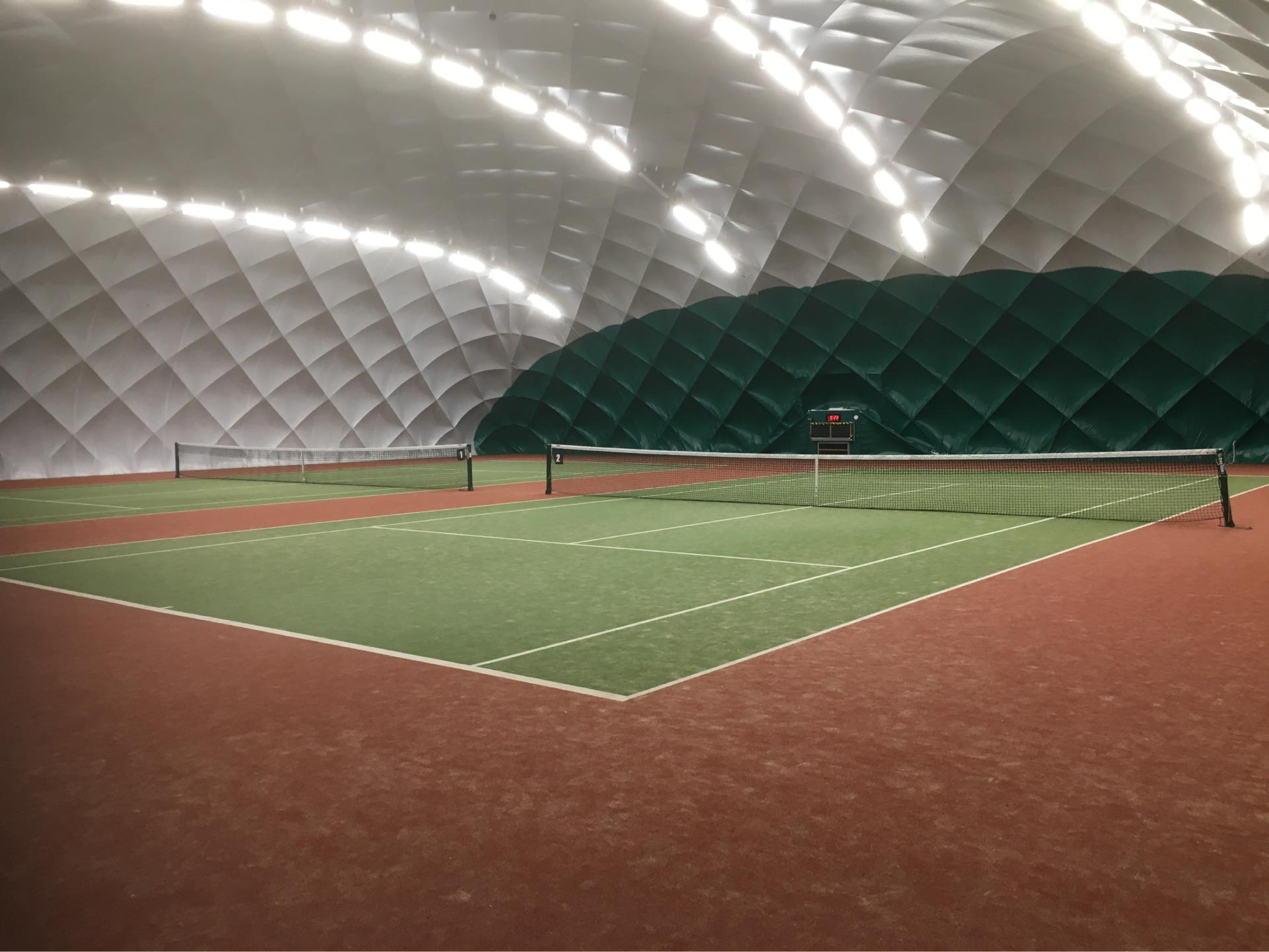 JUNIOR CLUB NIGHT – BACK AGAIN !
STARTS SATURDAY  2nd October – 11th December
TIME:  6-8PM
WHERE:   PARK STREET
Members Only
This is for secondary school pupils ONLY.
Junior Club Night will be supervised.
Come down and have some fun, all levels of player will be made very welcome.
PLAYERS WILL NOT BE ALLOWED TO LEAVE THE TENNIS CLUB GROUNDS