Committee Members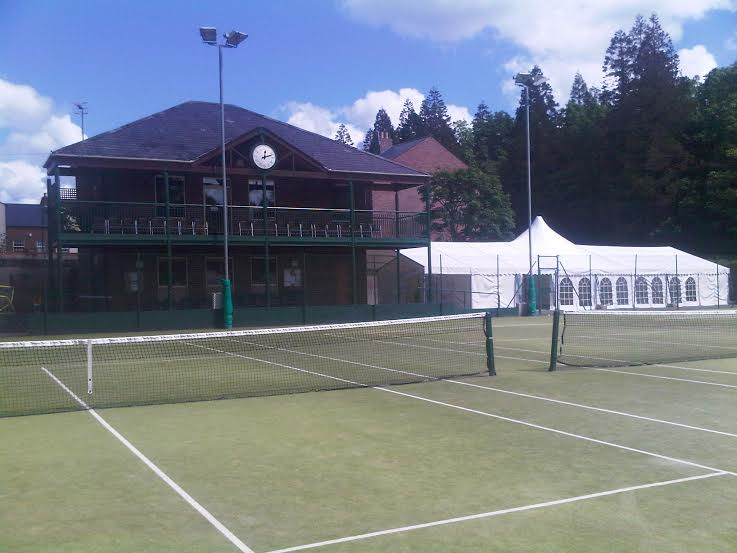 Committee members and office bearers
Meet Our Committee
The club has a very active committee of more than 25 people. Every single position is a voluntary role and we always welcome new faces and ideas. We deal with finance, membership, development planning, tournaments, team selection, child protection, health and safety, junior and juvenile tennis, maintenance, fund raising and club communications.
Our AGM is held in winter each year, and gives every member a chance to listen to, discuss and vote on issues at the Club.
If you have skills in any of these areas and would like to get involved please email secretary@downshiretennis.co.uk
---
Committee Members
President
Letty Lucas
Chairperson
John Mercer
Vice Chairpersons
Patrick Knowles
Eileen Carlin
Captain
Gareth Stevenson
Treasurer
Ed Smyth
Secretary
Sharon Harte
Membership Secretary
Elyse Mercer
Safeguarding Officer
Anne Farrell
Assistant Safeguarding Officer
Louis Boyle
Match Secretary
Eileen Carlin
Court Booking Secretary
Patrick Knowles
Tournaments
Letty Lucas
William Boyd
Public Relations
Patrick Beattie
Club Nights
Gareth Stevenson
Club Management Systems
Colin Roberts
Events
Karen Bonar,
Michelle Thompson
Other Committee Members
Kenny Bell
Chris Mitchell
Gillian Cartmill
Gillian West
Christopher Stanley
Emily Beattie
Wilbert McKnight

---
Join the club
Love playing tennis? Become a member!
At Downshire we are passionate about tennis and have an ethos of being friendly, welcoming new members and serving the community. Our membership age ranges from 3 to 83 and all with varying abilities. You can be sure there's something for everyone.
FIND OUT MORE