Facilities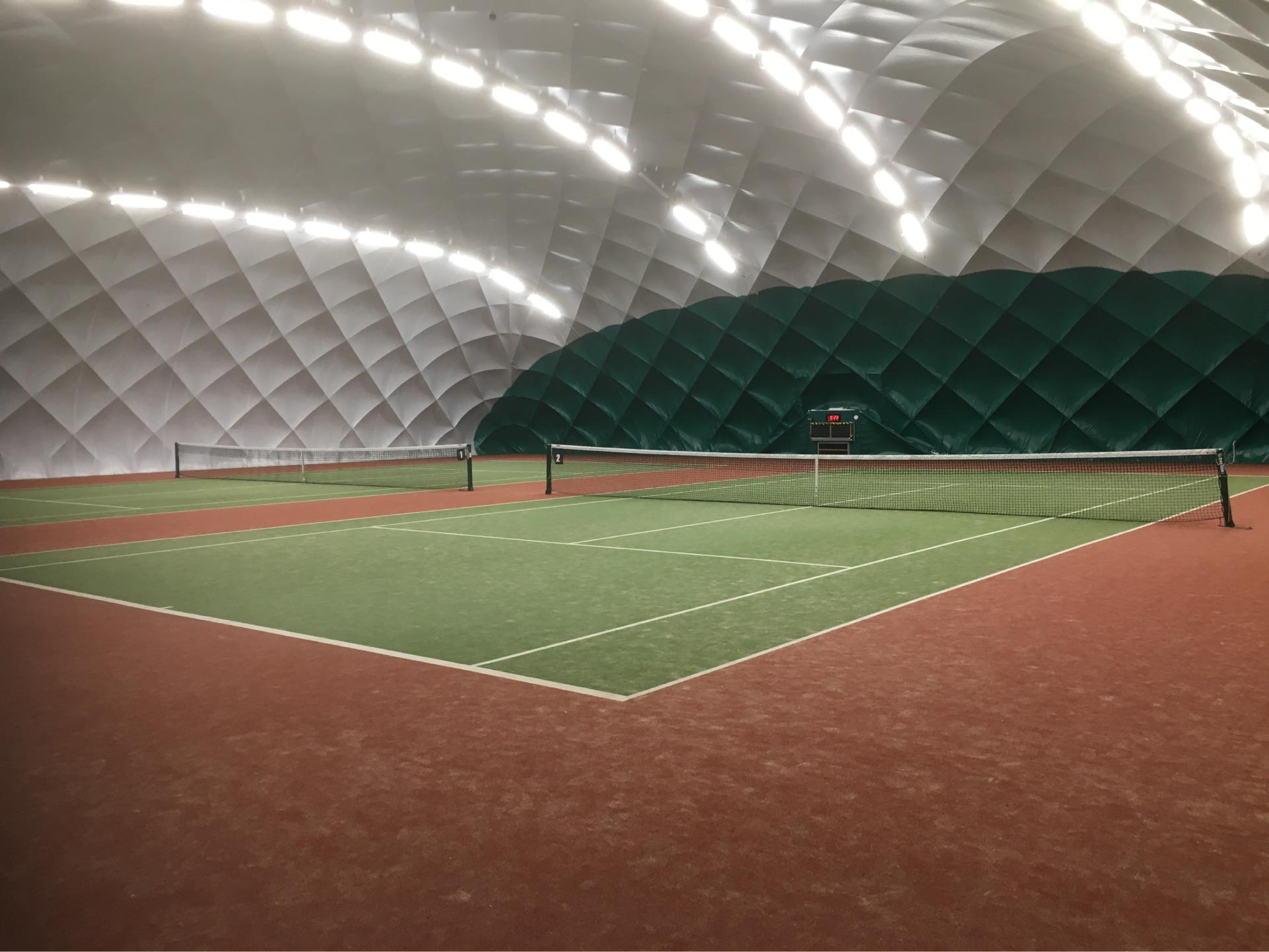 OUR FACILITIES
Park Street, Hillsborough has been the home of Downshire Tennis Club since 1936
Our facilities reside across two locations in Hillsborough. Park Street is the original home of the Club since 1936 where the main Pavilion and three outdoor floodlit Astroturf courts are located. In 2015 we opened an additional indoor facility housing two floodlit Astroturf courts at Old Coach Road to ensure all weather play throughout the year. This has also enabled us to develop community programmes that reach out to new members and extend our coaching capacity. The Old Coach Road facility was made possible through additional funding from Sport NI and an Alpha Grant for which we are most appreciative.
Defibrillators are located at both sites with access codes available at the respective facility entrances.
First and foremost, we are aiming to develop a club with facilities where the community comes together.
Enquire now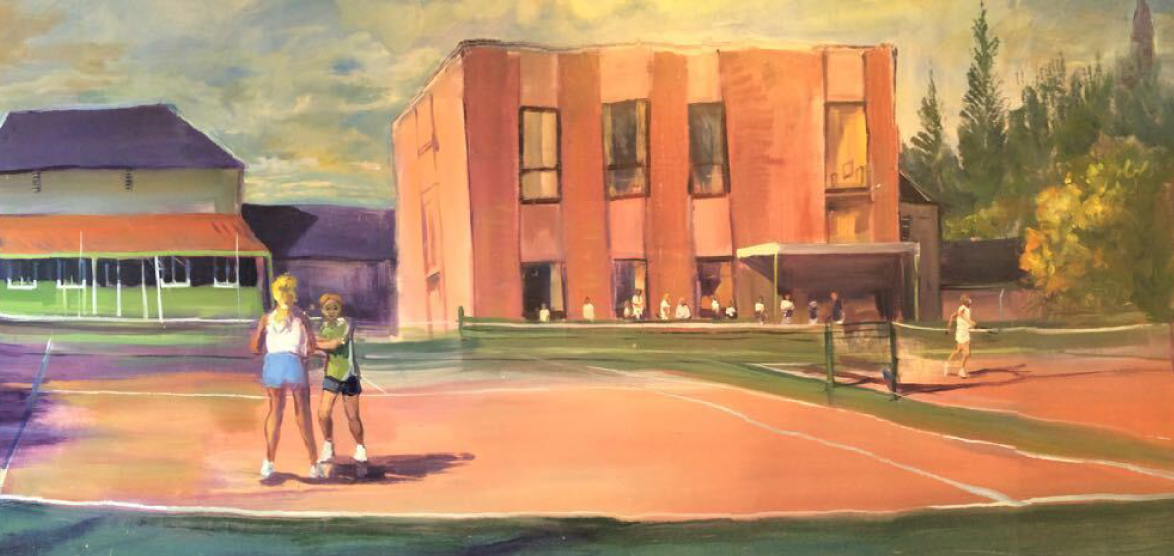 Driving and Parking
Please drive carefully and slowly at the club and use your lights.
Members are welcome to park at both facilities. Watch out for children in the car parks. Please also take care when entering or leaving Park Street and Old Coach Road, as oncoming traffic driven at high speed is a significant hazard.
Ball Machine
The club has a ball machine – members who would like access to it should contact.
Club Nights
Club sessions run on Thursdays from 7-10pm and Sunday 1-4pm at Park Street. All levels are welcome, just turn up and play. These sessions are for all Senior members and Junior Team players. We ask you to pay £1 each session to cover new balls and floodlighting.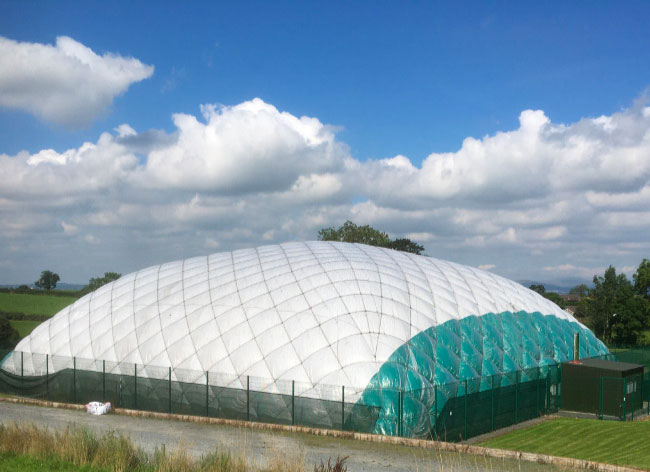 Keys and access
Members are entitled to keys for the clubhouse, gate, and Old Coach Road facility (one set per family)
We aim to supply these to all new members as quickly as possible, but if you need new keys, please contact Patrick Knowles at info@downshiretennis.co.uk
If you are last to leave Park Street (regardless of the time of day), lock the front door of the clubhouse. Remember to lock the gate if you are last to leave in the evening. The outdoor security lights have a timer and switch off automatically. If you are last to leave Old Coach Road (regardless of the time of day), please lock the courts and the main gate.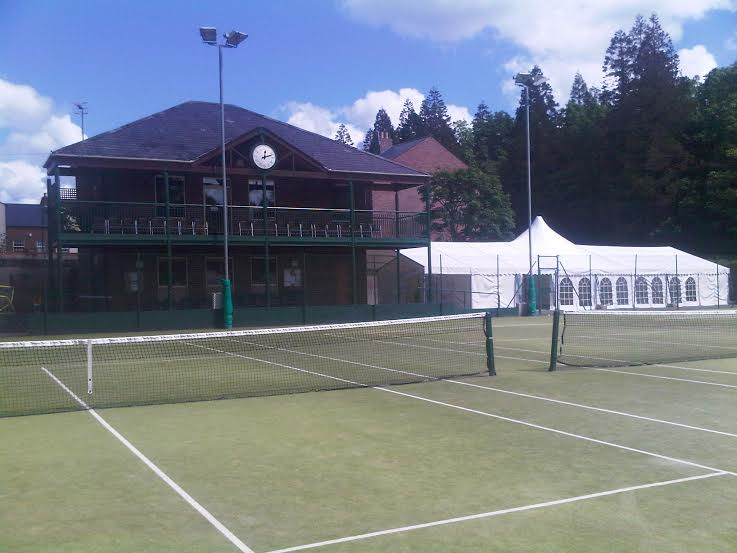 CLUBHOUSE
The clubhouse is open to all members please feel free to use and enjoy it.
You are welcome to free tea and coffee in the kitchen, and to use milk left in the fridge.
Please wipe the surfaces, put your dirty dishes in the dishwater, and run the wash if full. If the dishwater cycle has finished, your help to empty the dishwater is much appreciated.
You are welcome to use the TV and table tennis available upstairs. In addition to the outdoor picnic tables.
Hot water for showers is available at all times – the changing rooms and toilets are downstairs.
A push button mechanism for the security lights is on the wall inside the front gate, and in the entrance hall. The security lights are on a timer and go off automatically.
Members and their guests are welcome to use our free Wi-Fi access, by logging in at the club. You will find the Wi-Fi code in the clubhouse kitchen. Wi-Fi usage is monitored. Please use it fairly and responsibly, as any users who fail to do so will have their access blocked.

---
Join the club
Love playing tennis? Become a member!
At Downshire we are passionate about tennis and have an ethos of being friendly, welcoming new members and serving the community. Our membership age ranges from 3 to 83 and all with varying abilities. You can be sure there's something for everyone.
FIND OUT MORE